I must admit, it does feel very strange weaving Autumn / Winter stock during a heatwave, but I am determined to keep on top of everything during the run up to Christmas this year. I always end up feeling frazzled and tell myself that next year will be different. Well this year it will be !
Here's what I have been making in my spare time at home in the evenings ....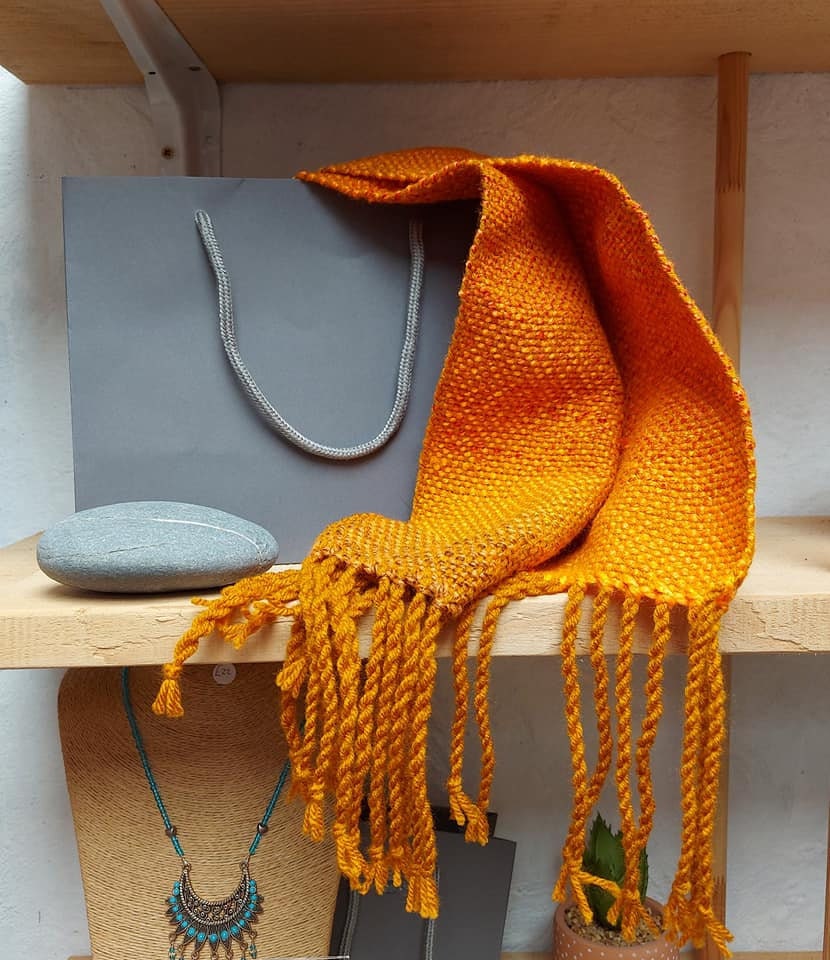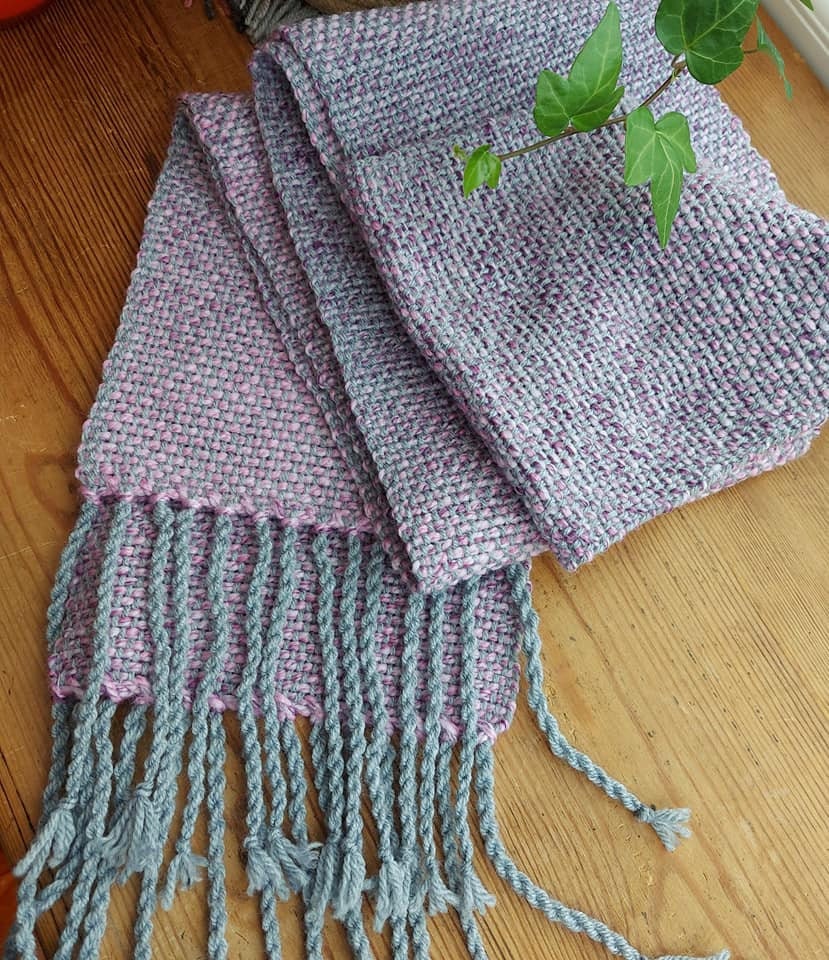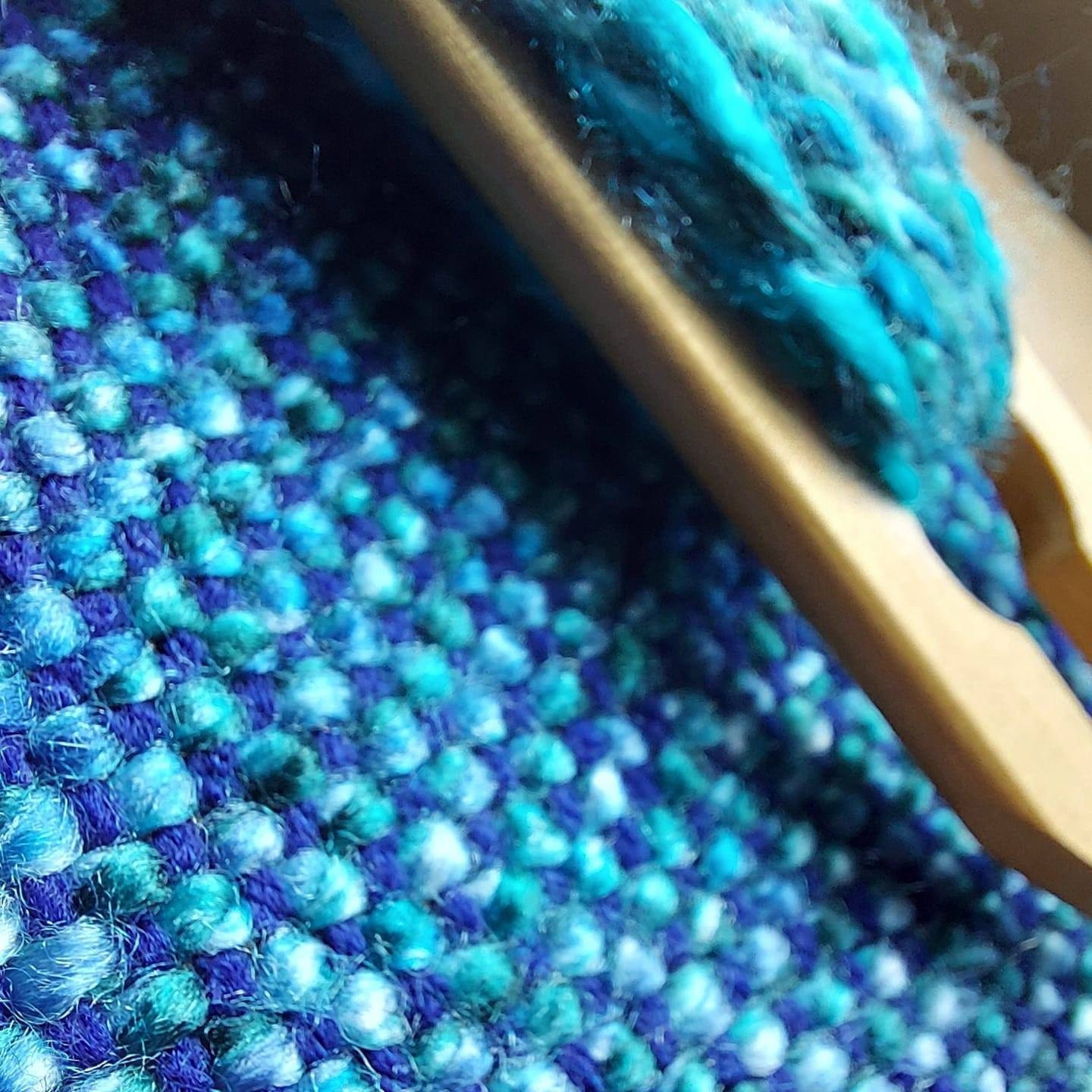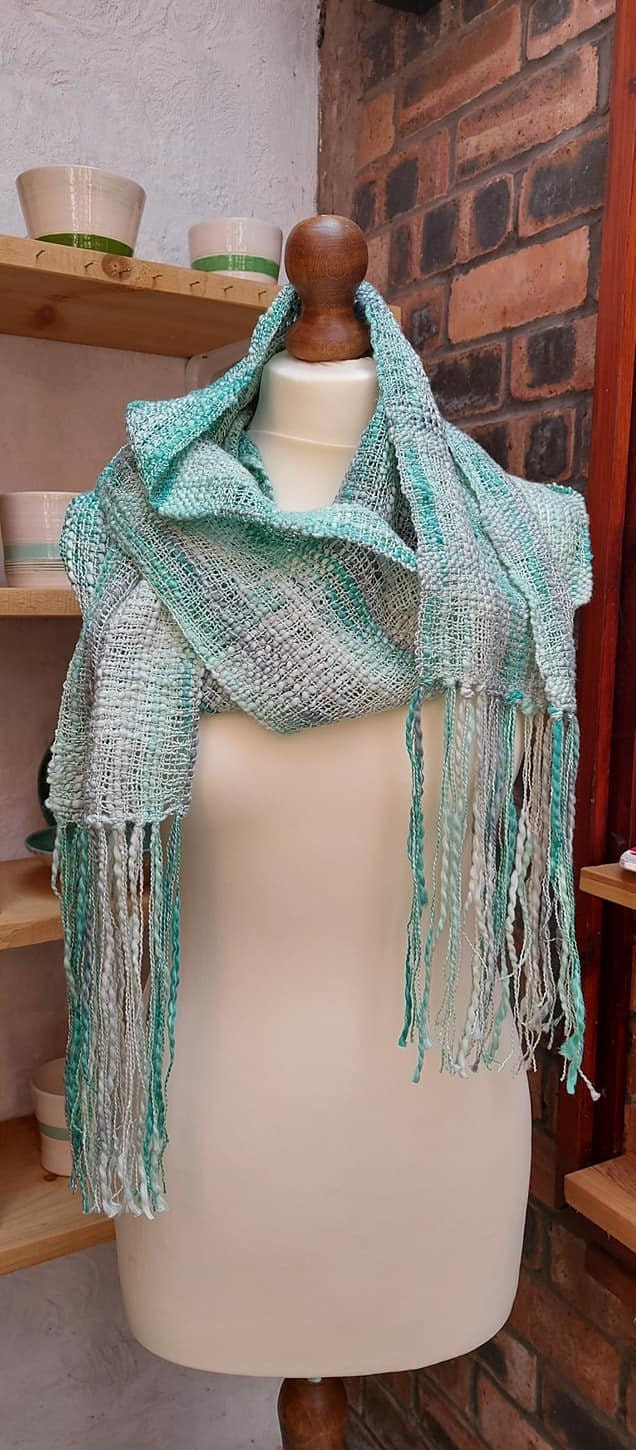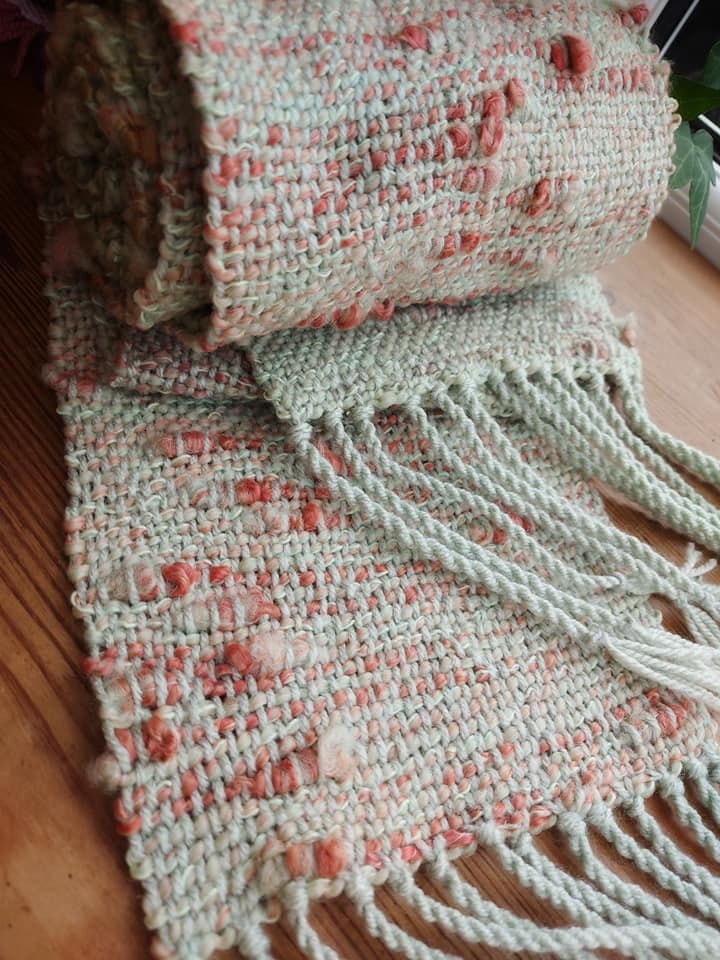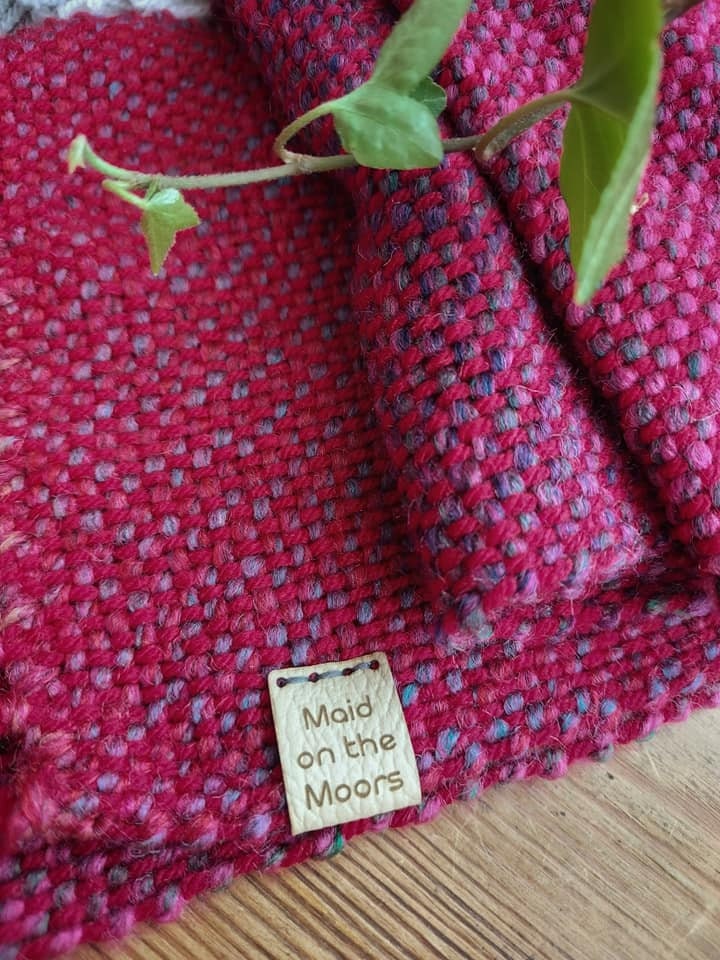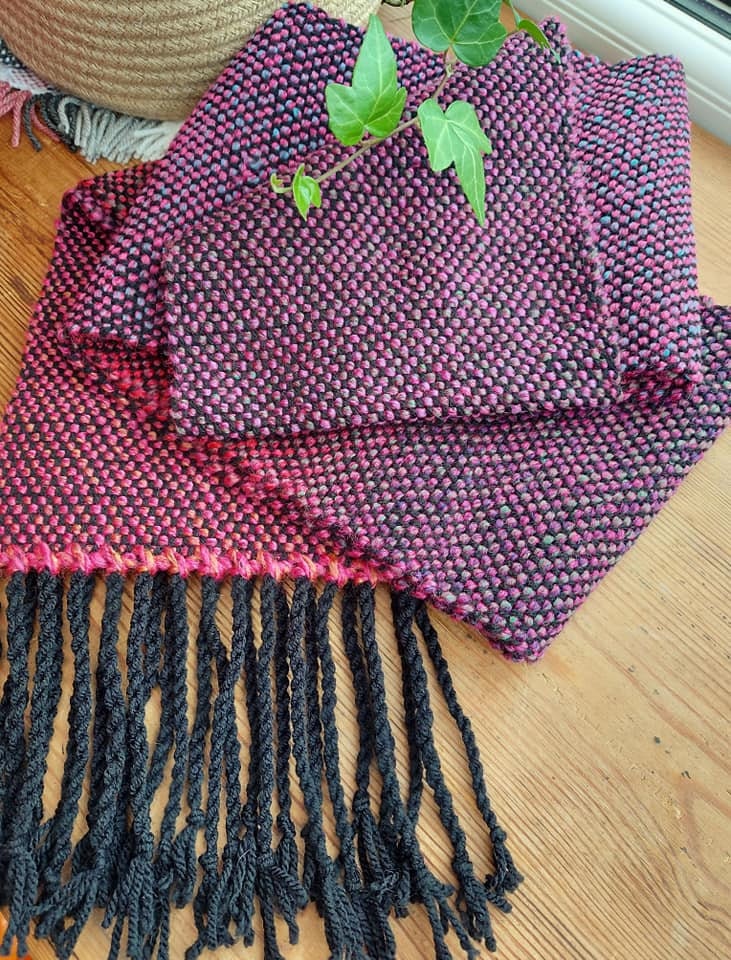 There's still lots more to make if I am to be ready by the end of September !